Case studies
Get inspired by industry leaders, learn from experts, and hear what's new in the world of Tebra and beyond.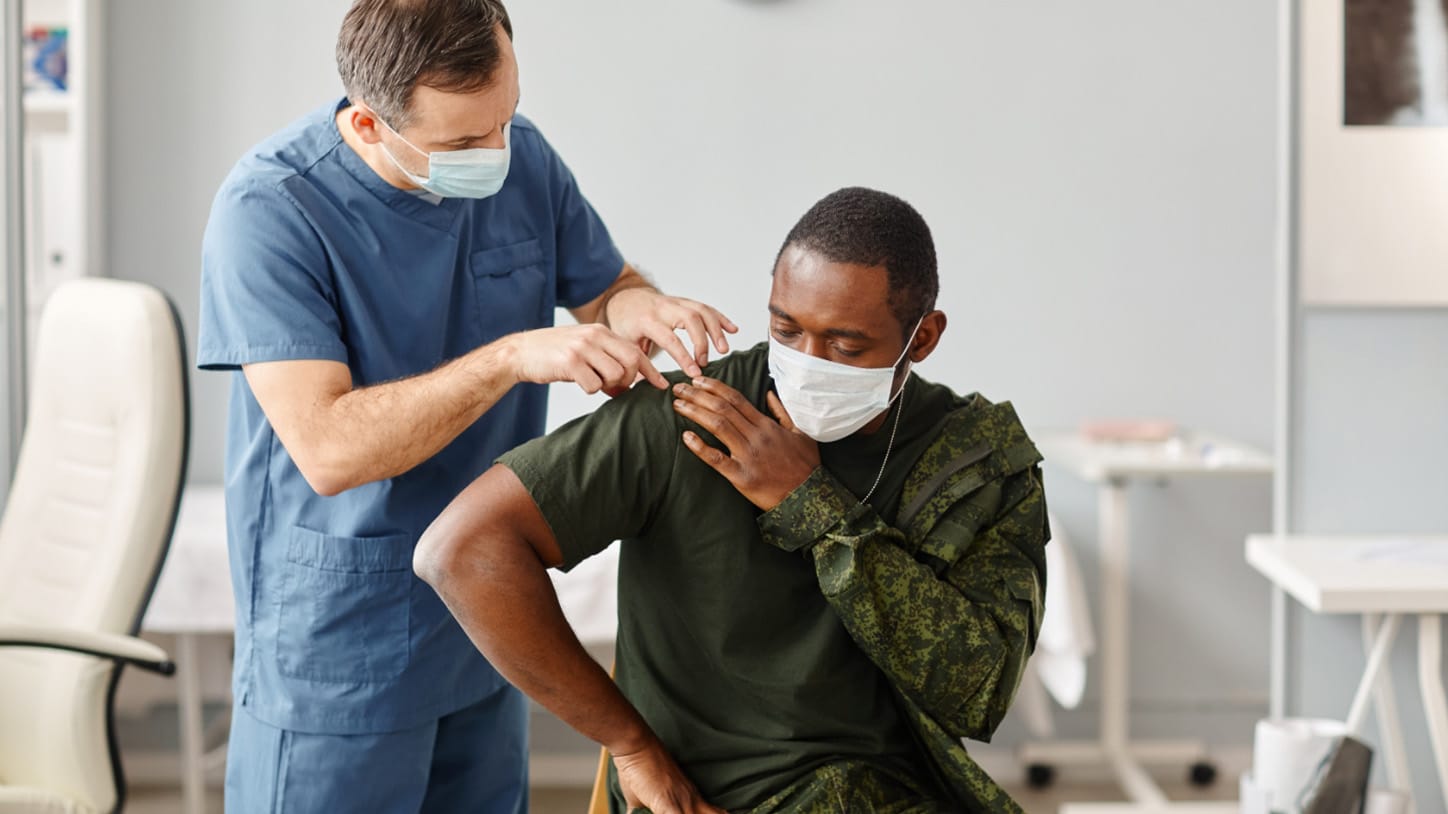 New practice generates 7K website visits a month with Tebra
Opening a practice is hard enough in the best of times. But during a global pandemic? One Seattle-area anesthesiology and pain medicine physician refused to give up on his dream and turned to integrated software to overcome seemingly insurmountable challenges. Here's how.
Read more