Increase time with patients, reduce documentation time, and maximize reimbursements
All-in-one solution
Better care delivery with Tebra's complete operating system
Practice Growth
Patient Experience
Care Delivery
Billing & Payments
Data & Insights
Care Delivery products
Electronic health records
A cloud-based, ONC-certified electronic health record (EHR) with integrated eRx and eLab ordering workflows. Efficient and easy to use documentation supports your staff's entire workflow and makes the patient experience simpler to participate in.
Learn more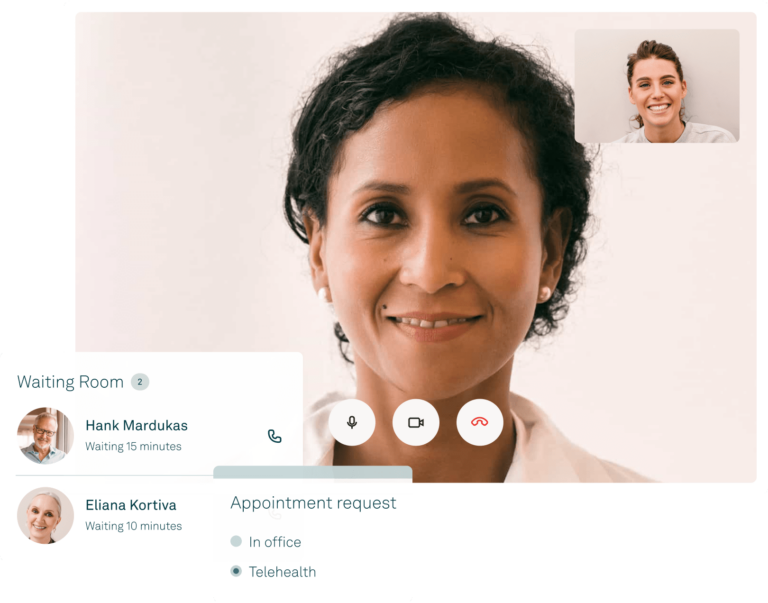 Telehealth
Deliver modern care from anywhere with a HIPAA-compliant and HITRUST-certified telehealth solution seamlessly integrated into the Tebra platform. Tebra's Telehealth solution equips you with secure messaging, provider unique URLs, group appointments, and virtual waiting rooms so you can deliver the effortless experience patients expect.
Learn more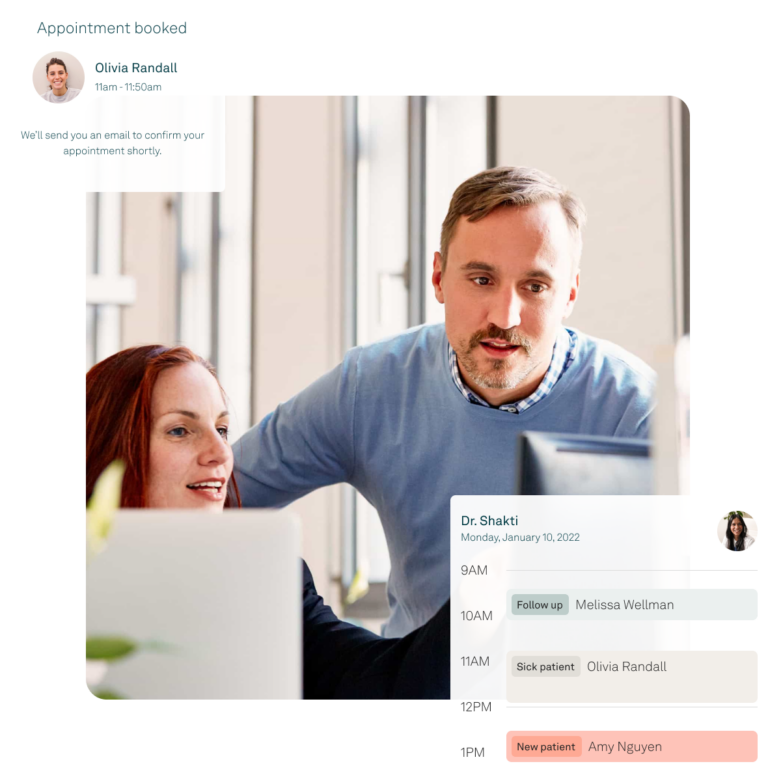 Provider scheduling
Customize your practice scheduling rules and track productivity to optimize your front office and practice efficiency.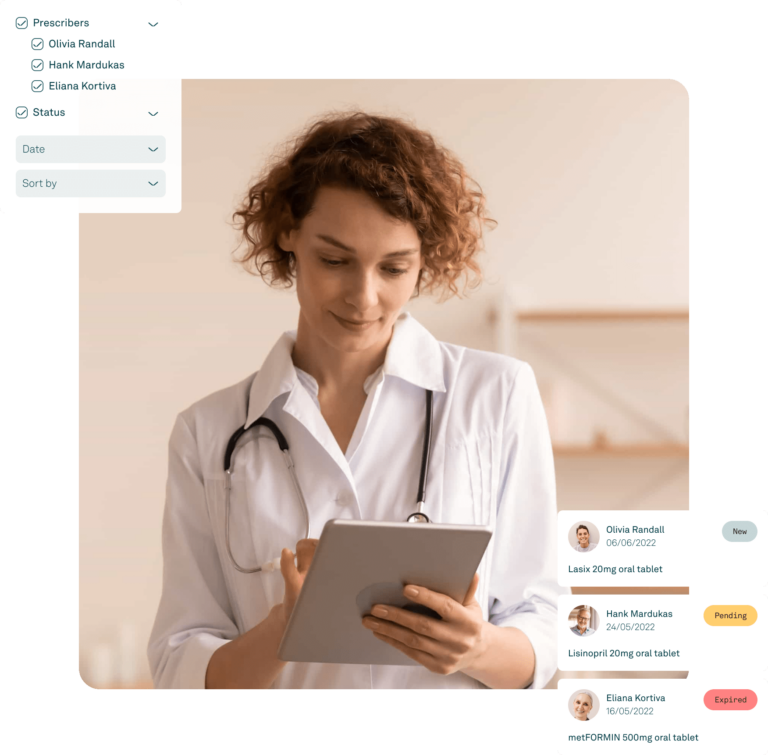 Electronic prescriptions
Alleviate staff and patient frustration with faster, easier ePrescriptions that give patients a transparent view of their medication orders and give providers better ways to manage refills, changes, and cancellations.
Learn more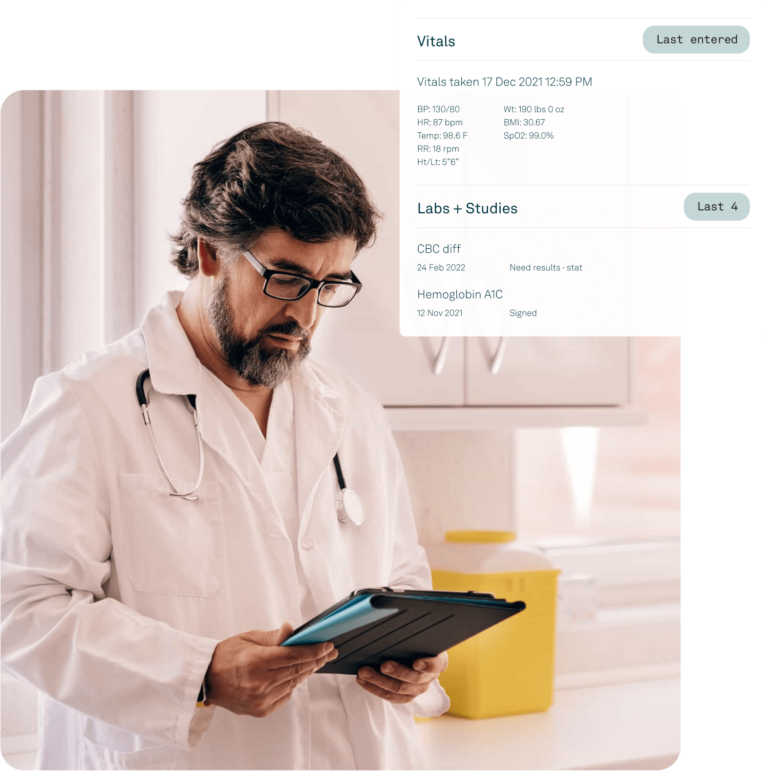 Electronic labs
Analyze patient progress over time with a comprehensive view of data, including flowsheets that display patient vitals and lab results on a single screen.
Learn more
Quality programs and regulatory support
Maximize reimbursements and earn positive adjustments simply by charting as usual. Tebra Care Delivery takes on the complexity of payment programs and value-based reimbursements.
Learn more
Why Tebra?
Care that never leaves a patient behind
A modern approach for modern practices
Free up providers to focus solely on care through a modernized care delivery system that helps drive better patient outcomes.
Practice and patient precision
Get a full picture of the patient, improve clinical accuracy, increase patient safety, and reduce operating costs and administrative tasks.
Streamline your care coordination
Mitigate provider burnout, reduce documentation overload, and ease patient experiences from check-in to follow-up.
Telehealth for the digital age
Best-in-class telehealth capabilities to practice and provide care in ways your patients need.
Prescriptions and labs that make sense
Go paperless for easier prescription and lab management, scheduling, and results.
Handle cost-of-care complexities
Navigate and stay on track with both MACRA and MIPS.
Care Delivery that drives results
: