Data & Insight solutions
Practice revenue analytics
Customize your practice revenue analytics with a powerful engine that delivers critical insights to drive the greatest impact to your bottom line.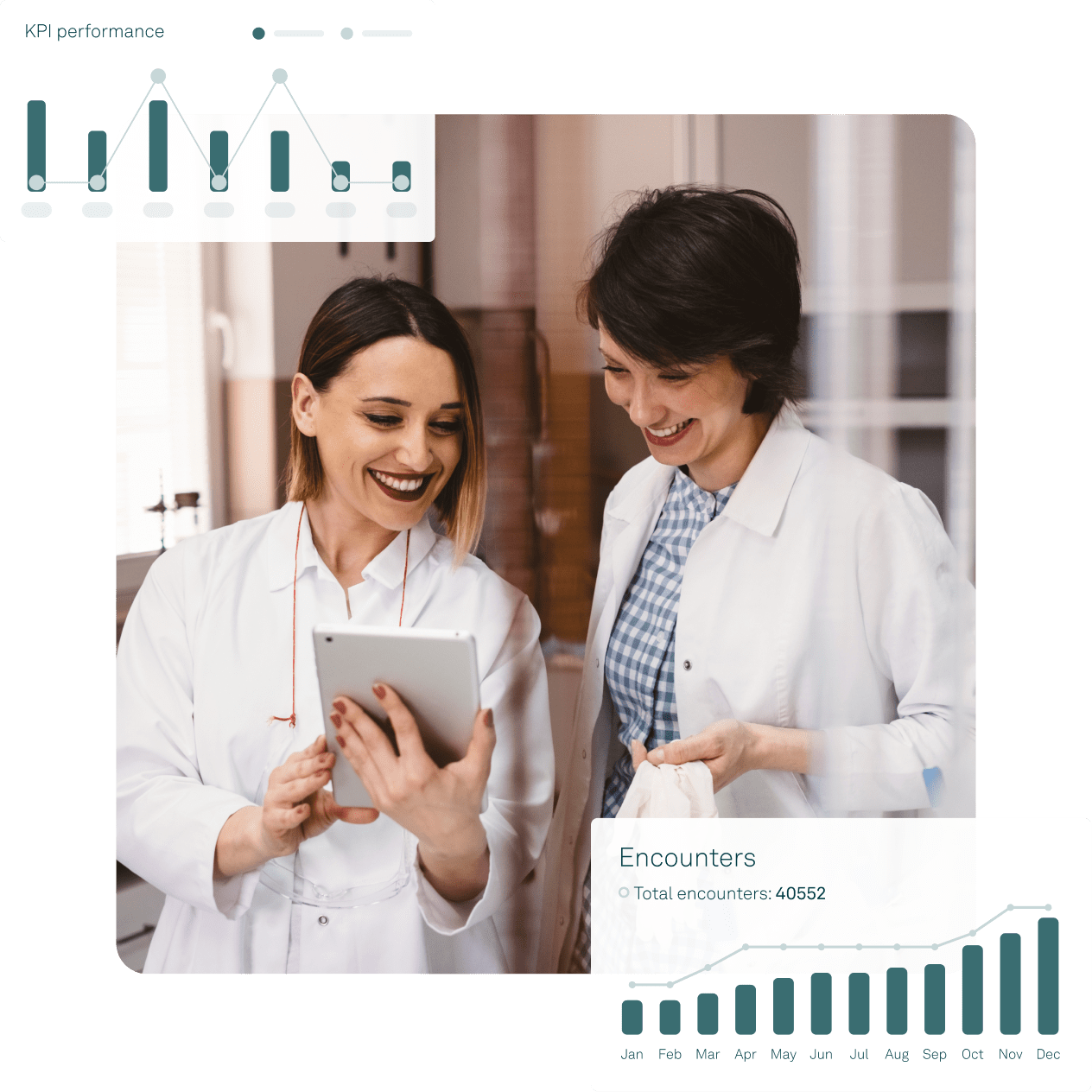 Confidently take action with personalized insights from customizable reports and dashboards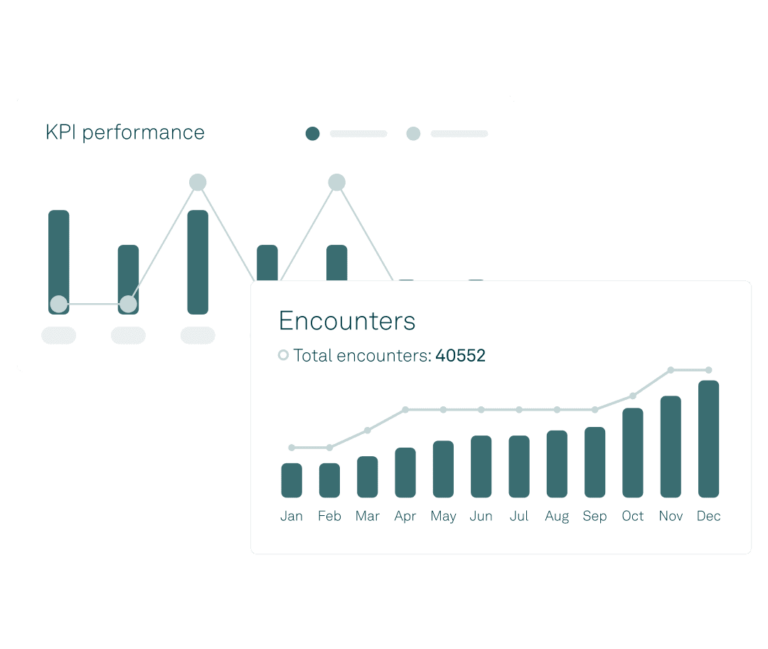 Discover business critical insights
Business intelligence takes your revenue cycle management to the next level. Track trends, uncover opportunities, and address inefficiencies with ease.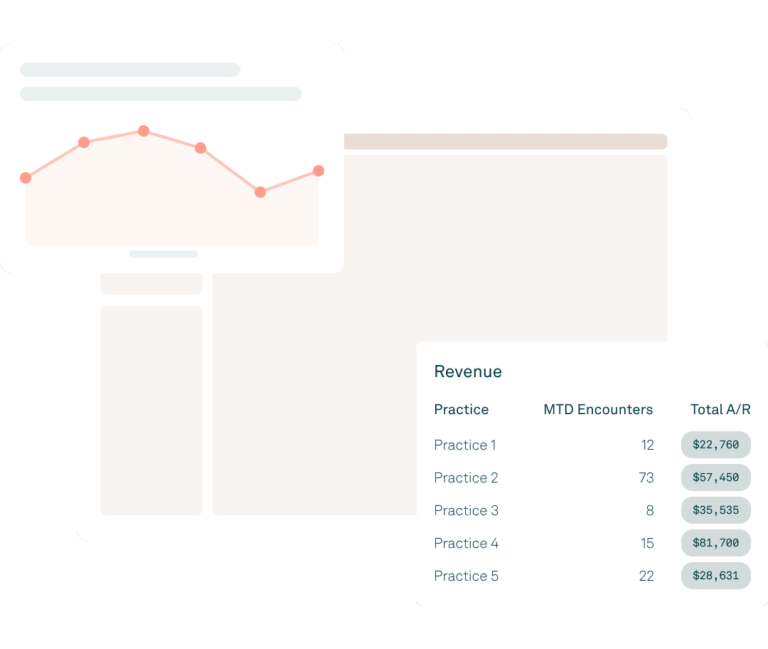 Save time, prioritize, and optimize
Quickly identify unrealized revenue opportunities across multiple practices and providers. Then, prioritize your team's activity based on the greatest revenue impact.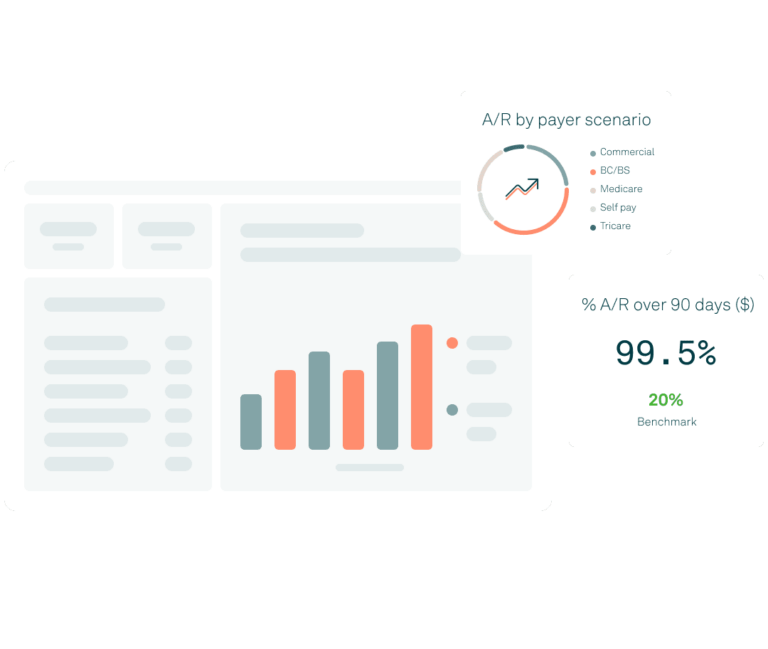 Get your data, your way
Powerful, customizable reports provide instant access to your data. Easily create benchmarks, goals, and field labels to align with your business needs.
Since implementing Tebra, my practice is growing at a quick pace and Tebra has enhanced this by implementing patient surveys."

Janelle Hoaglund, Psychiatric Mental Health Nurse Practitioner

Pleasant Valley Mental Health

Kareo and PatientPop are now Tebra

Tebra was how I was able to open two more practices in the last year. I've gone from seeing patients at my house after school to supporting a total staff of around 30 people."

Chimezie Chidi, M.A., CCC-SLP

Celebrations Speech Group Inc.

Kareo and PatientPop are now Tebra