Billing & Payment solutions
Robotic process automation
Dramatically increase productivity and profitability with intelligent automation.
Dedicate practice resources to critical projects by eliminating mundane, repetitive tasks
Simplify data flow with automated ERA processing
Set your business rules and logic and let the automation bots maintain a consistent data flow into Tebra's billing system — helping you increase first-pass claim rates and decrease reimbursement timelines.
Reduce complexity with automated unapplied payments processing
Use rules-based processing to identify when insurance payments have been made and when patient deposits such as copays can be applied. Keep your A/R up to date and increase patient satisfaction by automatically matching unapplied payments to outstanding patient responsibility to ensure accurate patient statements.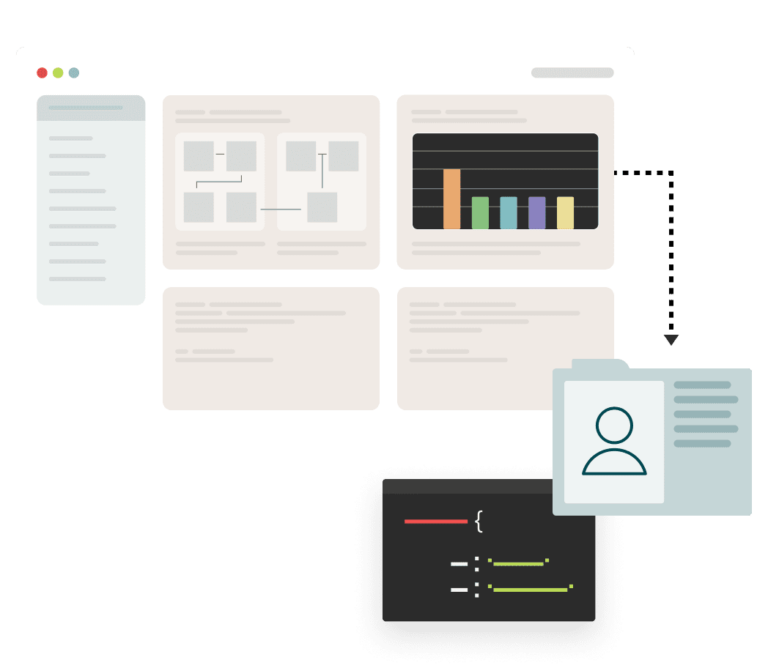 Bridge the gap between external systems with Smart Connector for HL7 and patient data
Connect external EHRs with Tebra's billing by bringing patient demographic and financial information directly into the Tebra platform — reducing time spent on manual data entry. Not only do we provide the basic tools to exchange and accept information from external systems, we also layer them with established business rules and logic to generate a clean upload of encounters and patient information.
Automate clinical note creation
Don't let data migration hinder you from switching EHRs. Automated clinical note creation allows you to migrate existing clinical notes into Tebra's EHR. Our bot emulates human keystrokes to create a clinical note for each patient encounter, giving you a full picture of a patient's medical history.
With Tebra's RPA bots, we're able to help medical practices feel better. We've been able to grow over 20% a year without adding staff, thanks to the enhanced productivity and seamless integration of our systems."

Connie Wax, Owner

Medical Claims Solutions

Kareo and PatientPop are now Tebra

Our billing staff has increased their productivity by more than 20% since implementing RPA, as well as, a 60% increase in productivity within our posting department by utilizing RPA rules for ERA processing."

Tiffany Manning, COO

OptimisCorp

Kareo and PatientPop are now Tebra

RPA has been an amazing add-on. It has streamlined our charge processing and demographic entry workflows with lightning speed! Our staff now has time to focus on other daily tasks and not be consumed by data entry."

Lori Eline, National Accounts Billing Manager

Doctors Choice Medical Services

Kareo and PatientPop are now Tebra